Rosa Patriotica
My homeland colors diffused on the pure white rose.

The limited edition 60x90 cm signed prints are available individually or as a collection, upon request.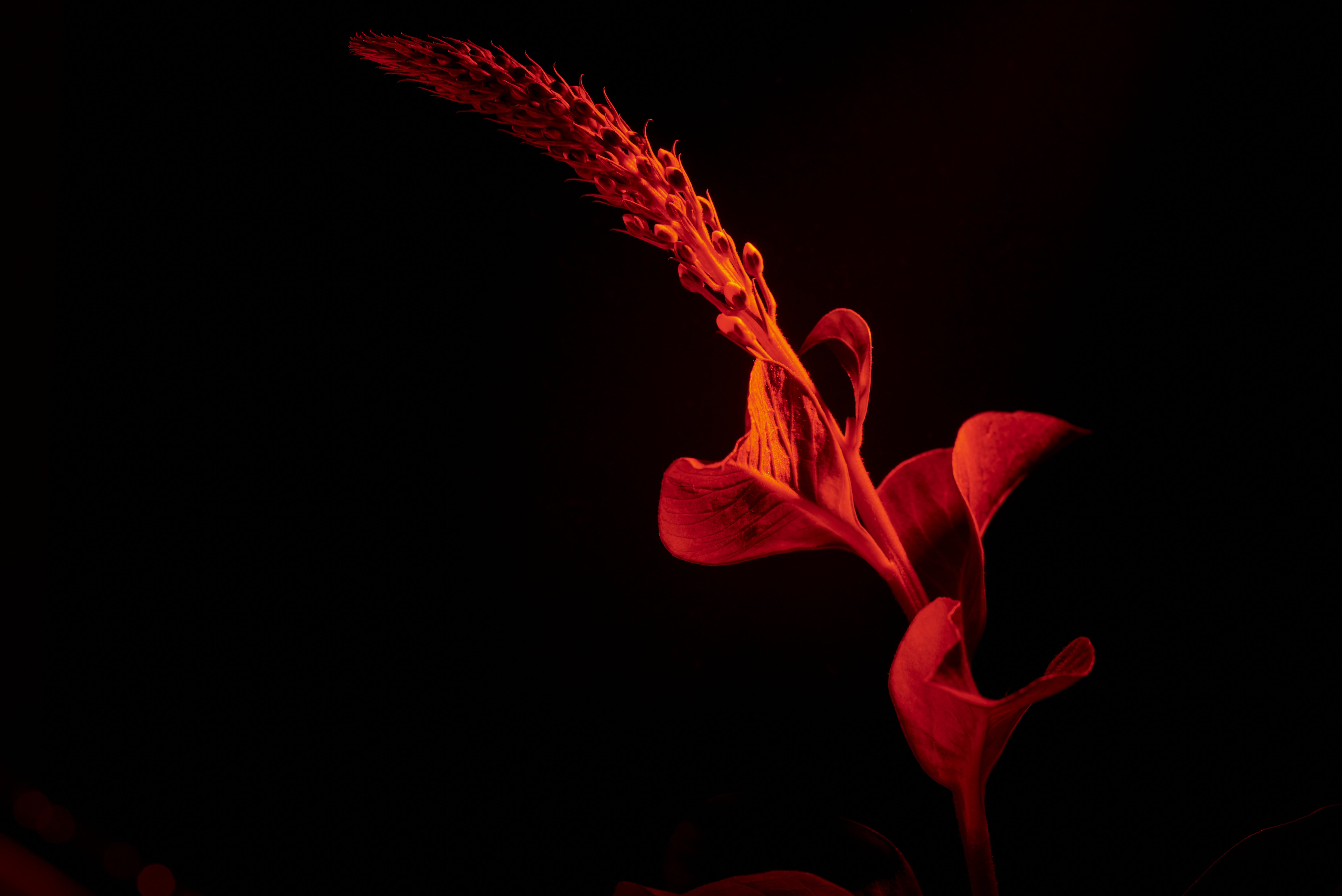 Flora Vulgaris
The usual plants that accompany us every day, making every flower bouquet beautiful, reveal their unusal strengh when put into a spotlight A visual decoration without watering.