"Silences are where the brain slows down
while the eyes accelerate."

All the SILENCES are available as 60x90 cm limited edition art prints.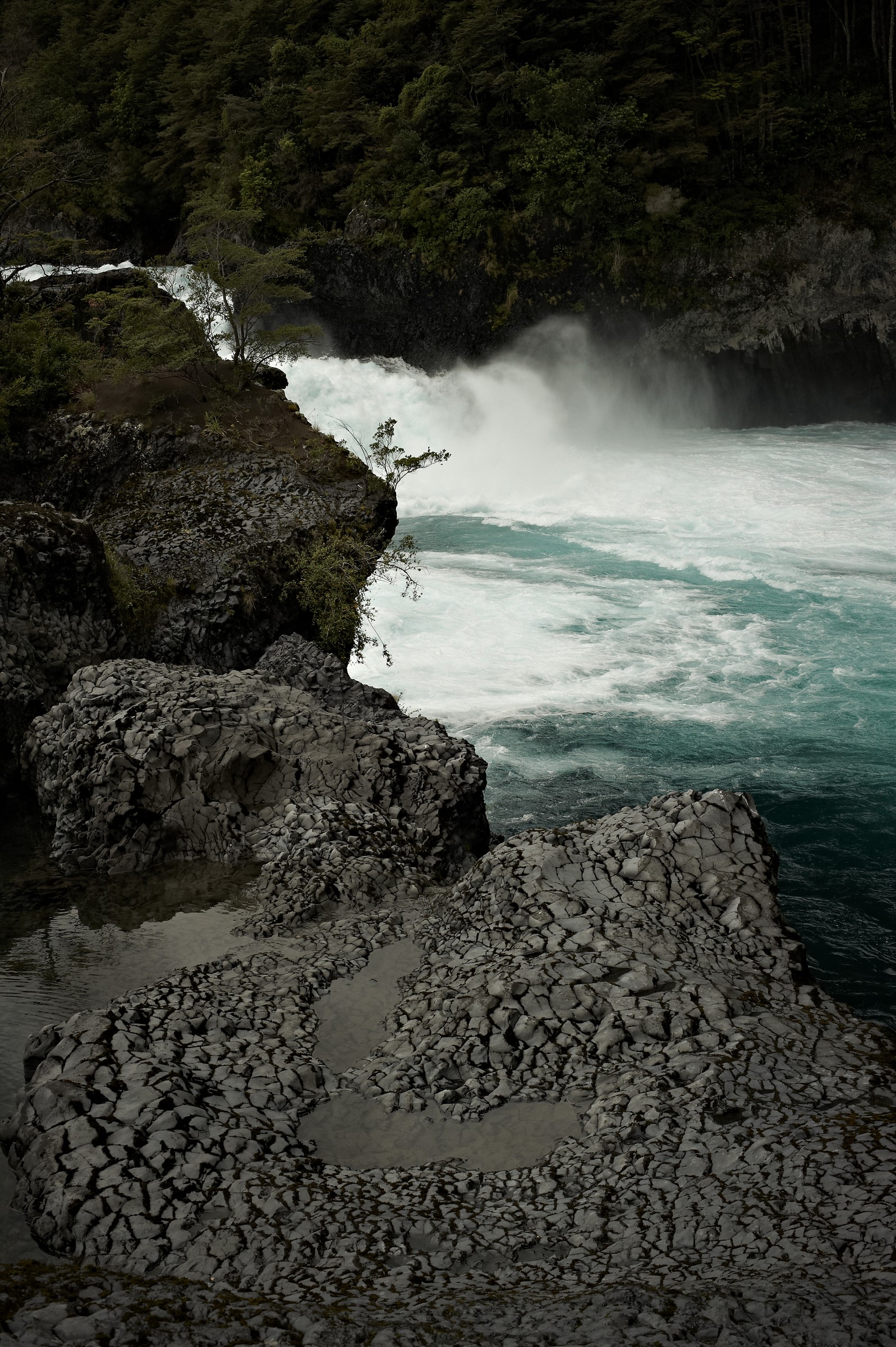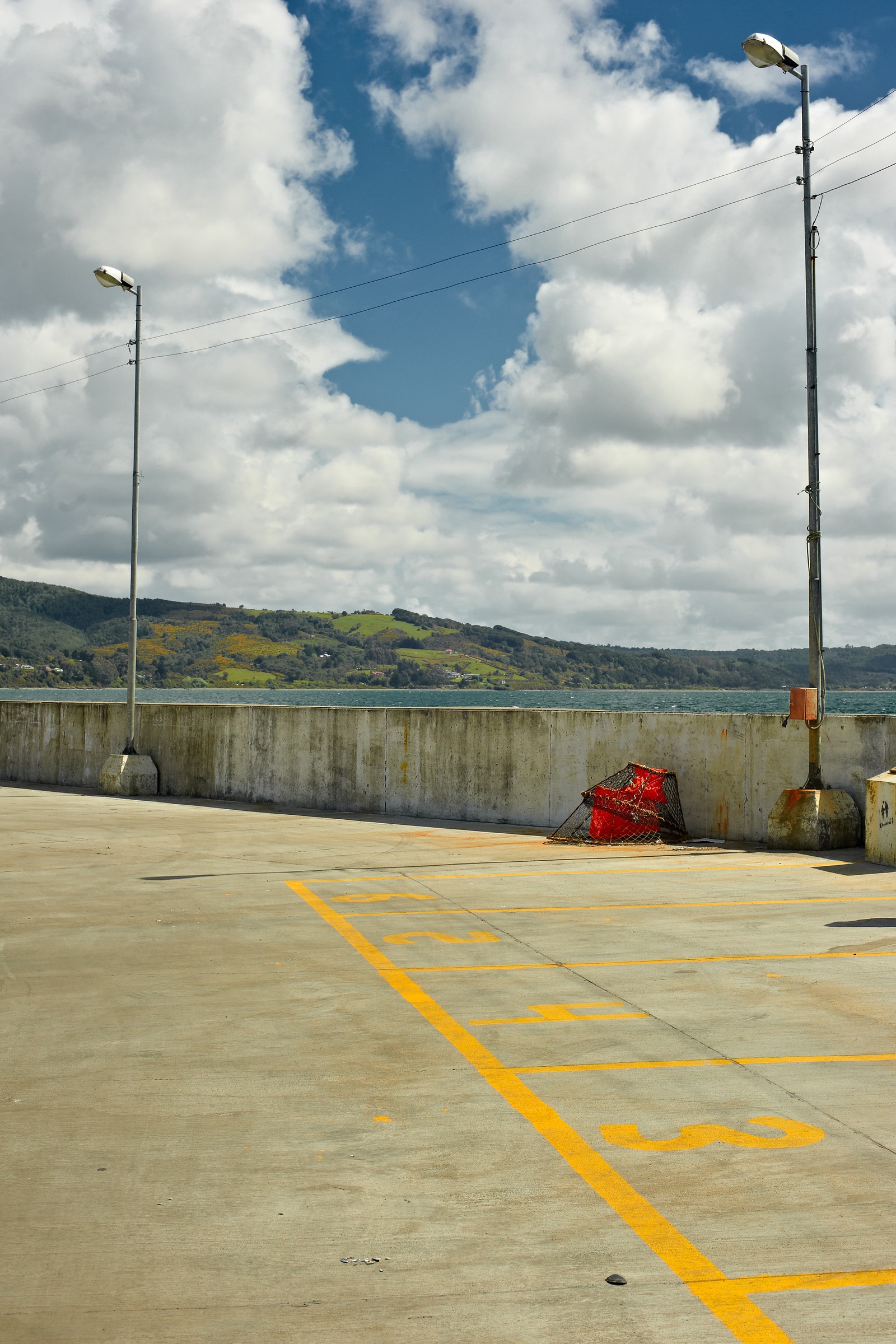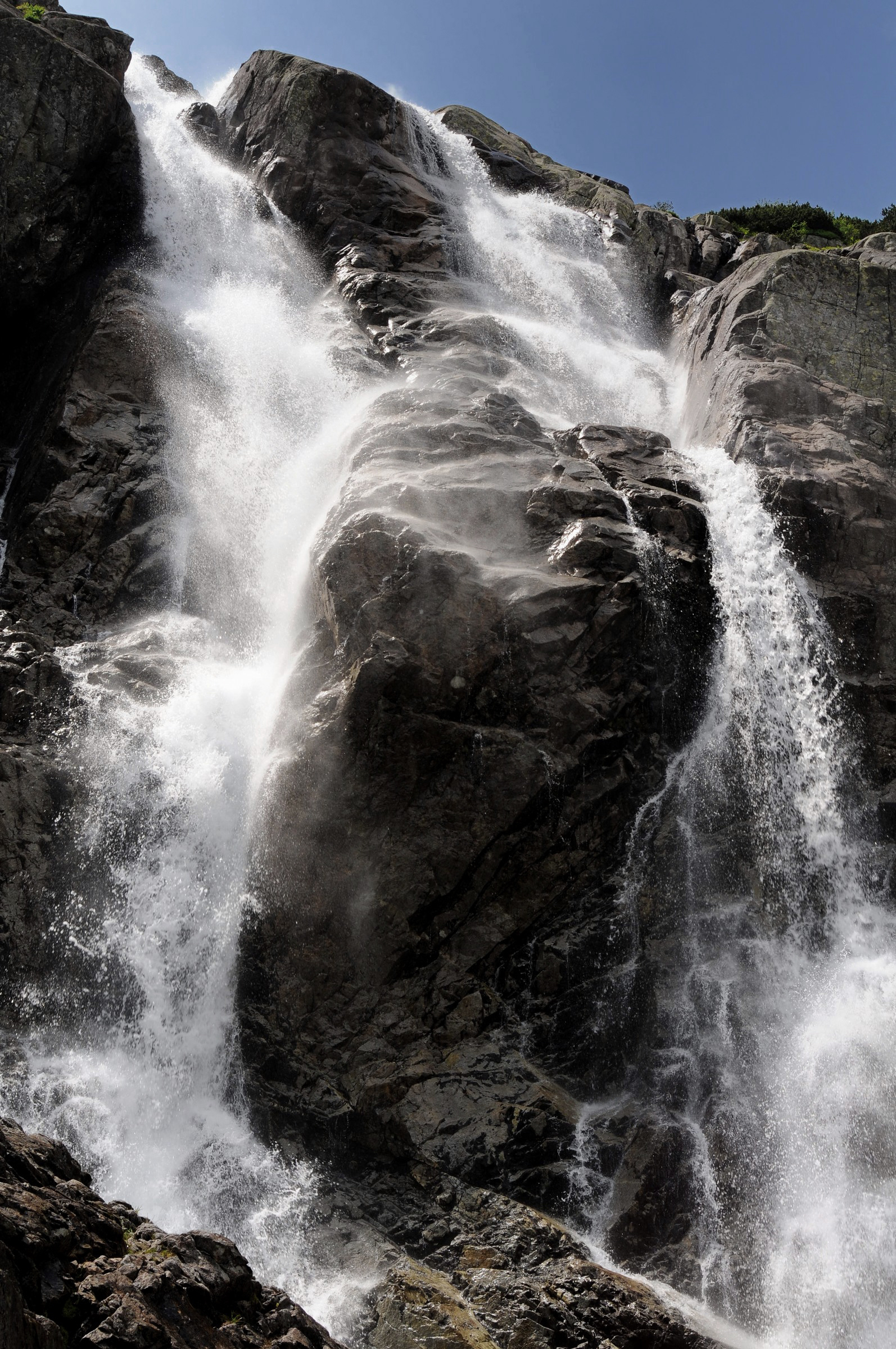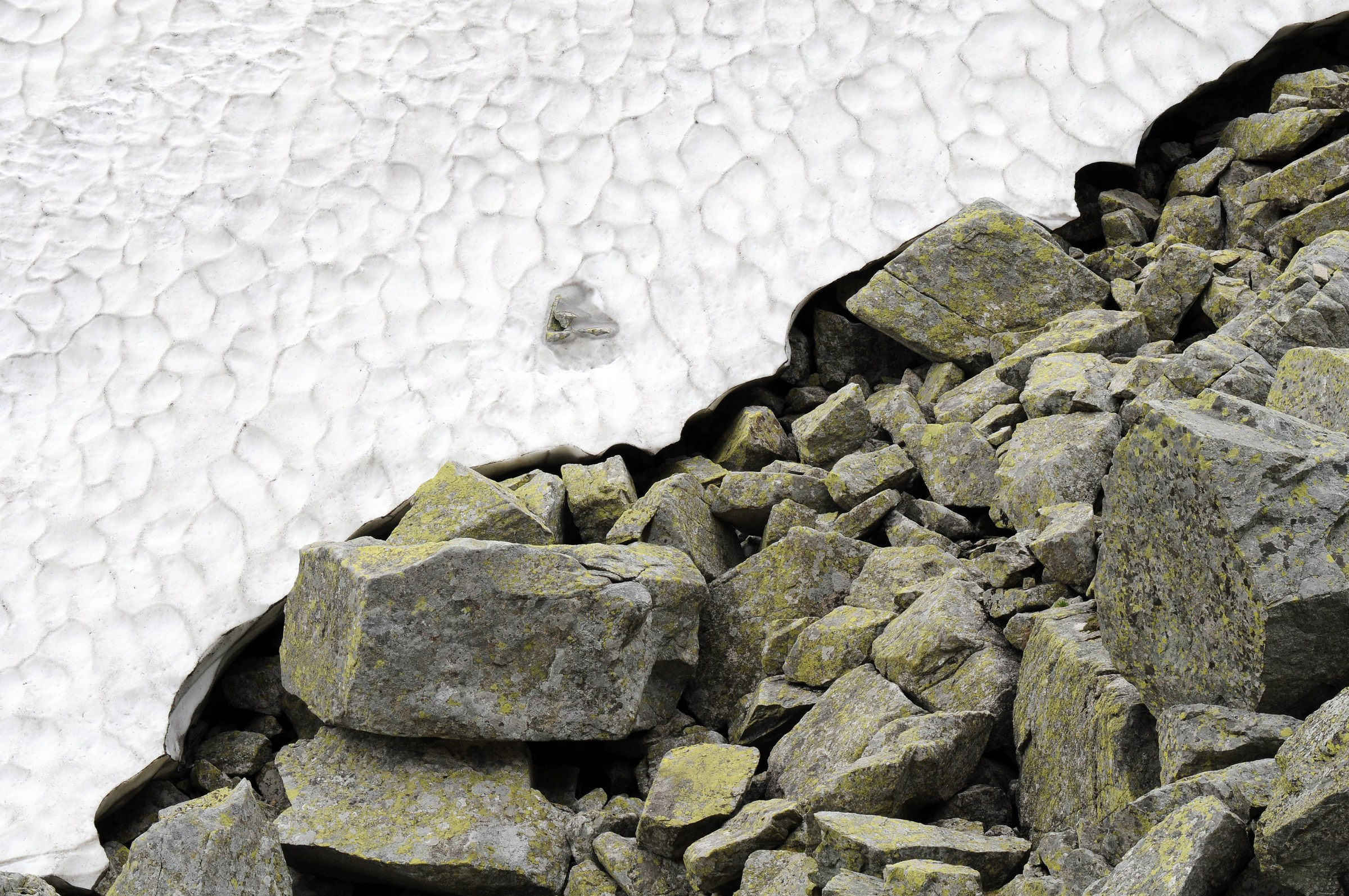 Chiloe, Santa Cruz, Biarritz, Rome, Porto, Bangkok...

Every place is defined by its colors, smell and sounds. Living tousand of impulses per minute, there is no time to realize we could be alone anywhere.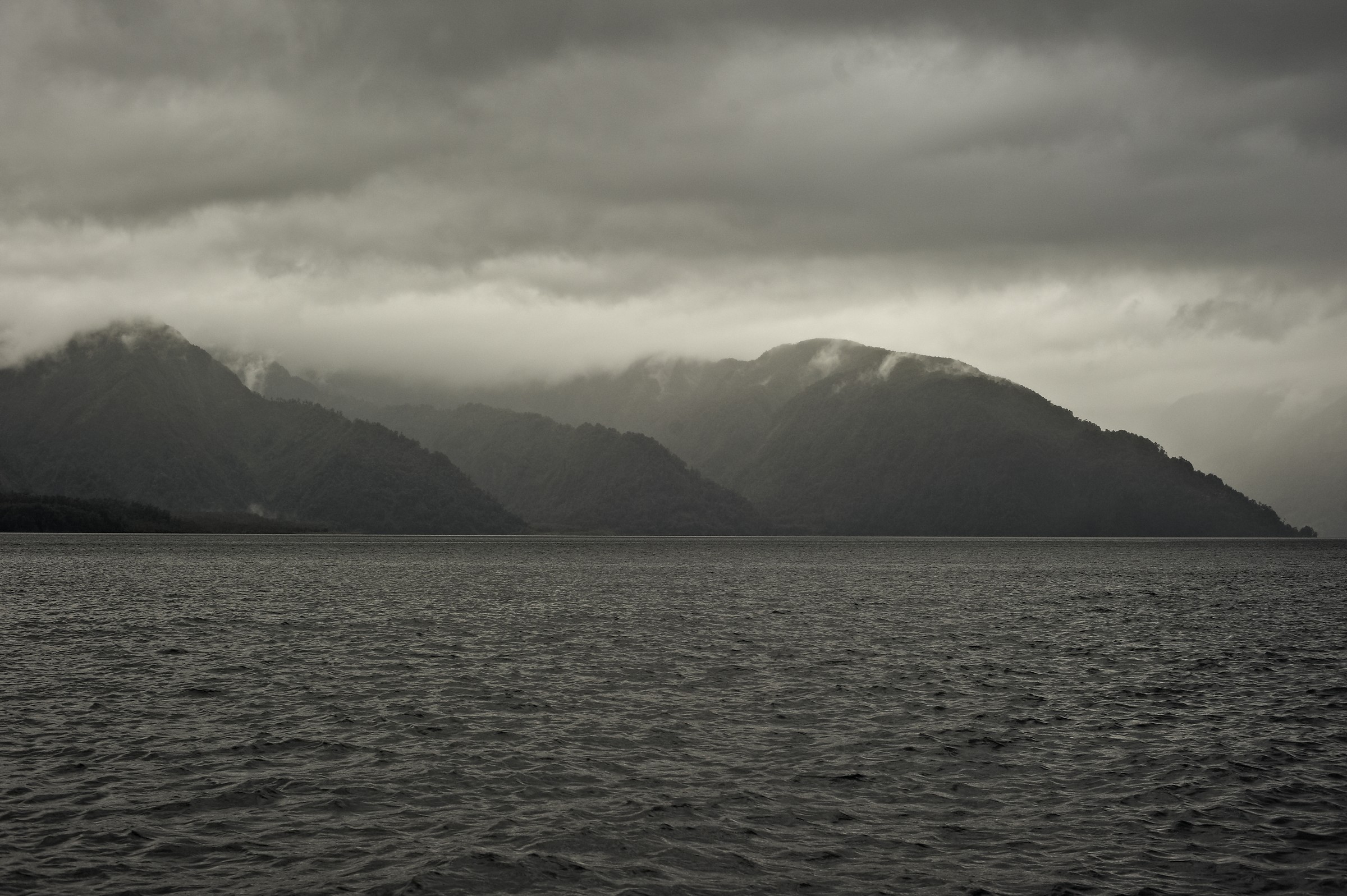 PORTUGAL: SEA, STONE & SUN coming soon


SILENCES gathered into albums are printed on hard photographic paper, available upon direct order: