"Silences are where the brain slows down
while the eyes accelerate."

Subtle light brings out the richness of details. Variety of textures, delicate colours and sometimes dramatic elements of composition make fine art photography stay in our minds for longer. These landscapes become storytellers of time, colors, vibration of echo. Each space blends with its sounds and smell.

Discover a few samples below and get in touch for personalized selection for interior decoration if you wish to fill up your space with unique images that combine the unlimited power of nature with a soothing effect for the eyes.


All the SILENCES are available as 60x80 cm or 50x70 cm limited edition fine art prints upon request or on Saatchi Art: saatchiart.com/marekmulenko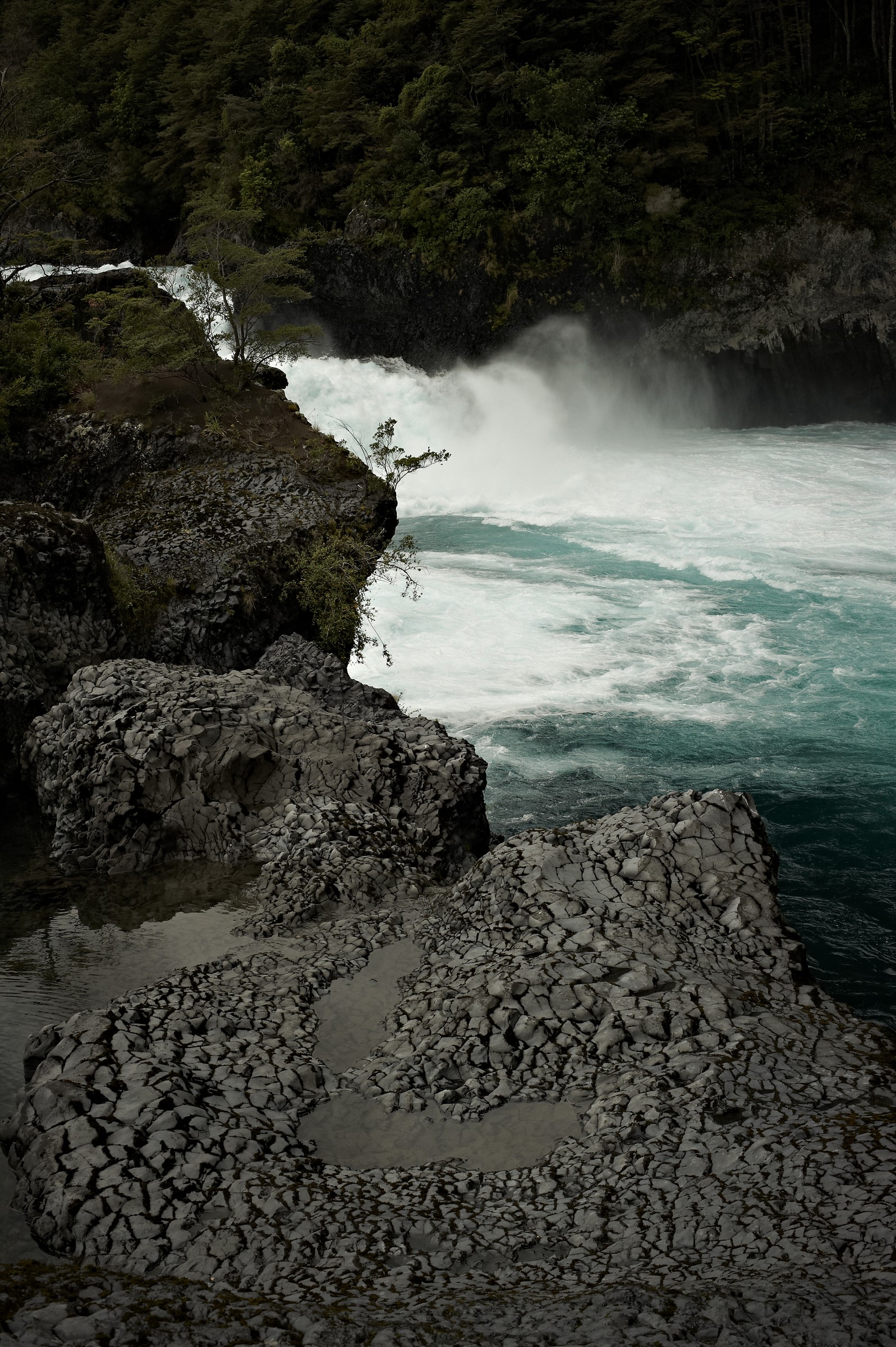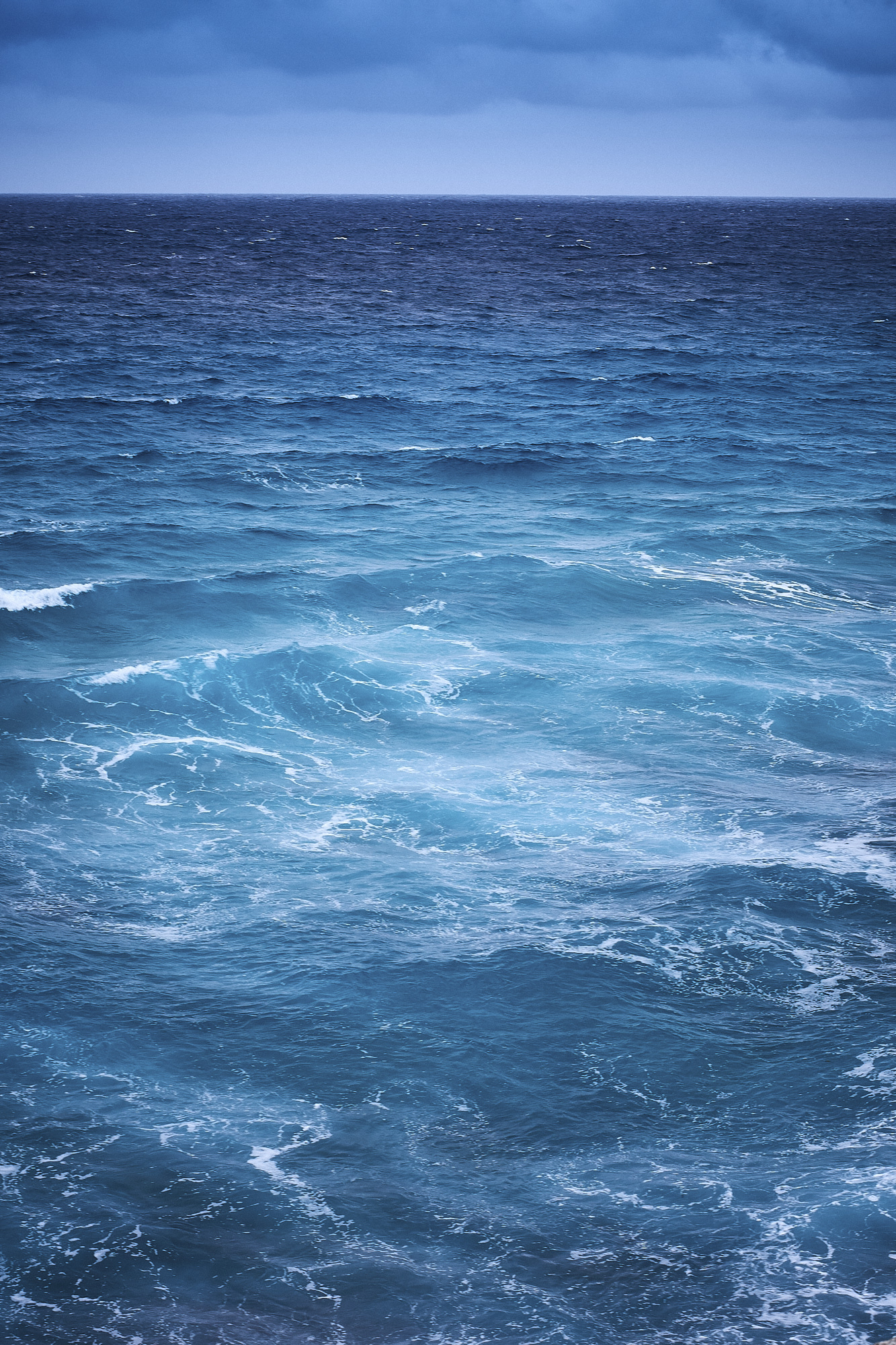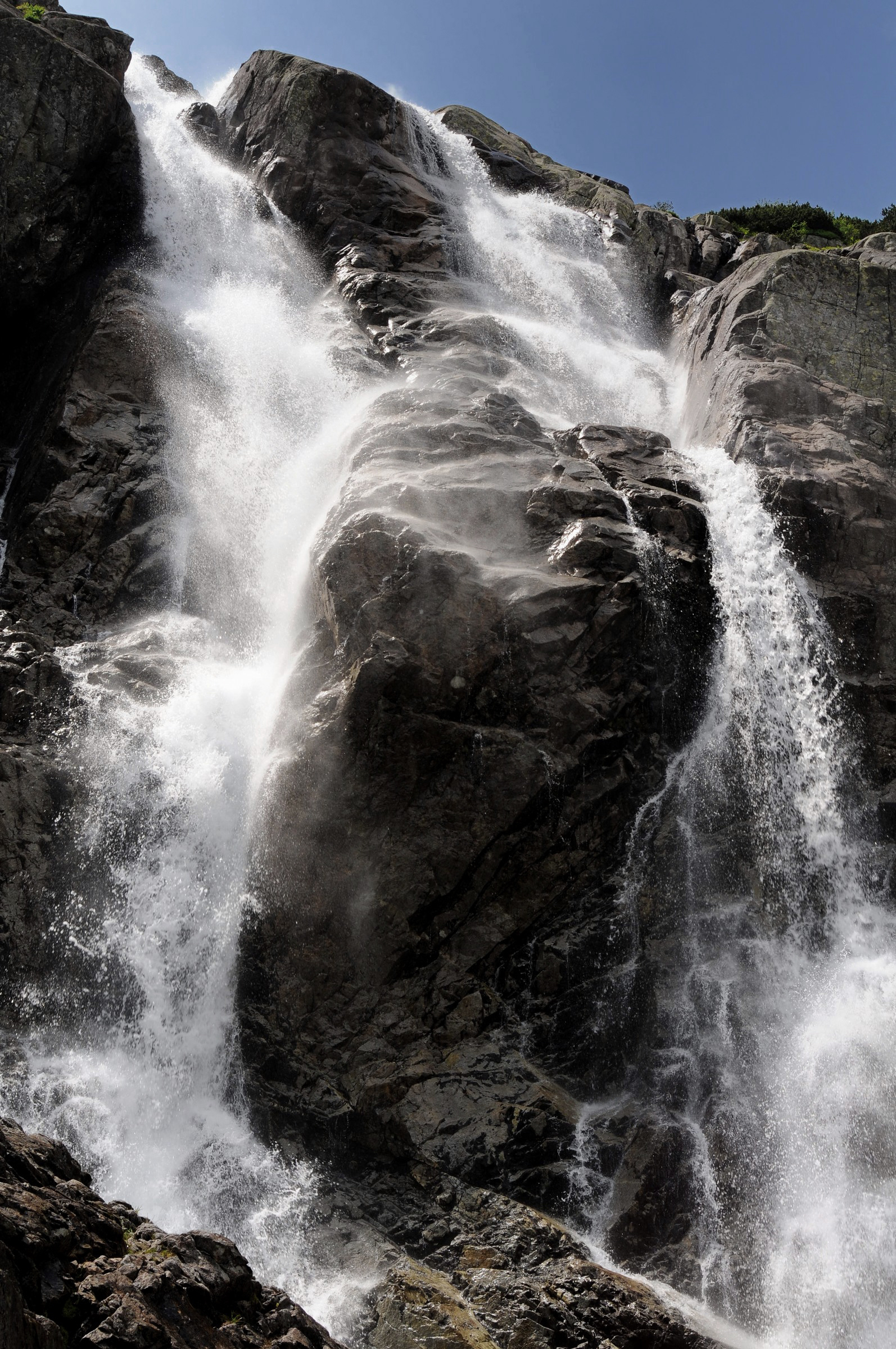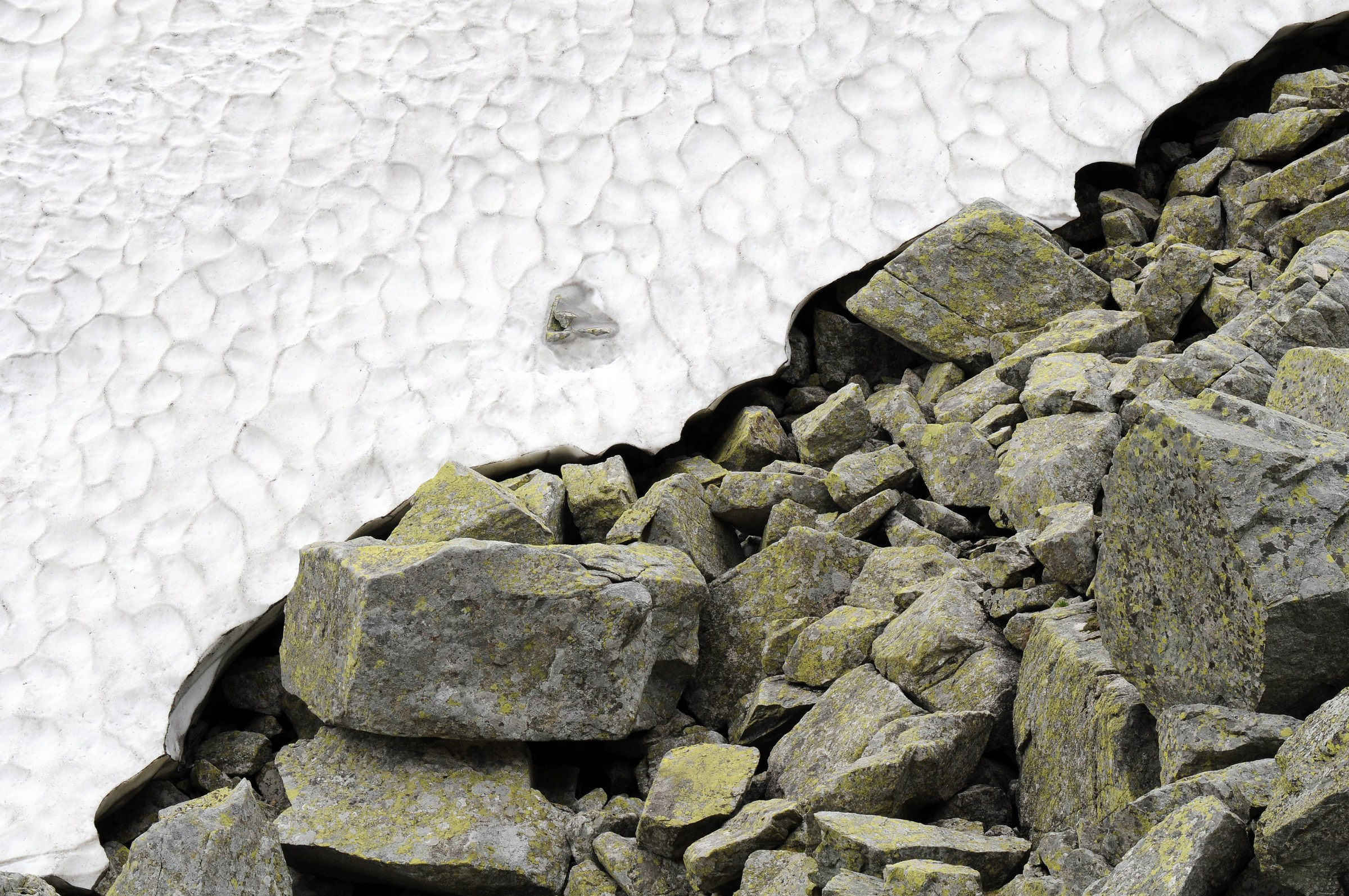 Chiloe, Santa Cruz, Biarritz, Rome, Porto, Bangkok...

Every place is defined by its colors, smell and sounds. Living tousand of impulses per minute, there is no time to realize we could be alone anywhere.


CHILE
The Land of Silence and Space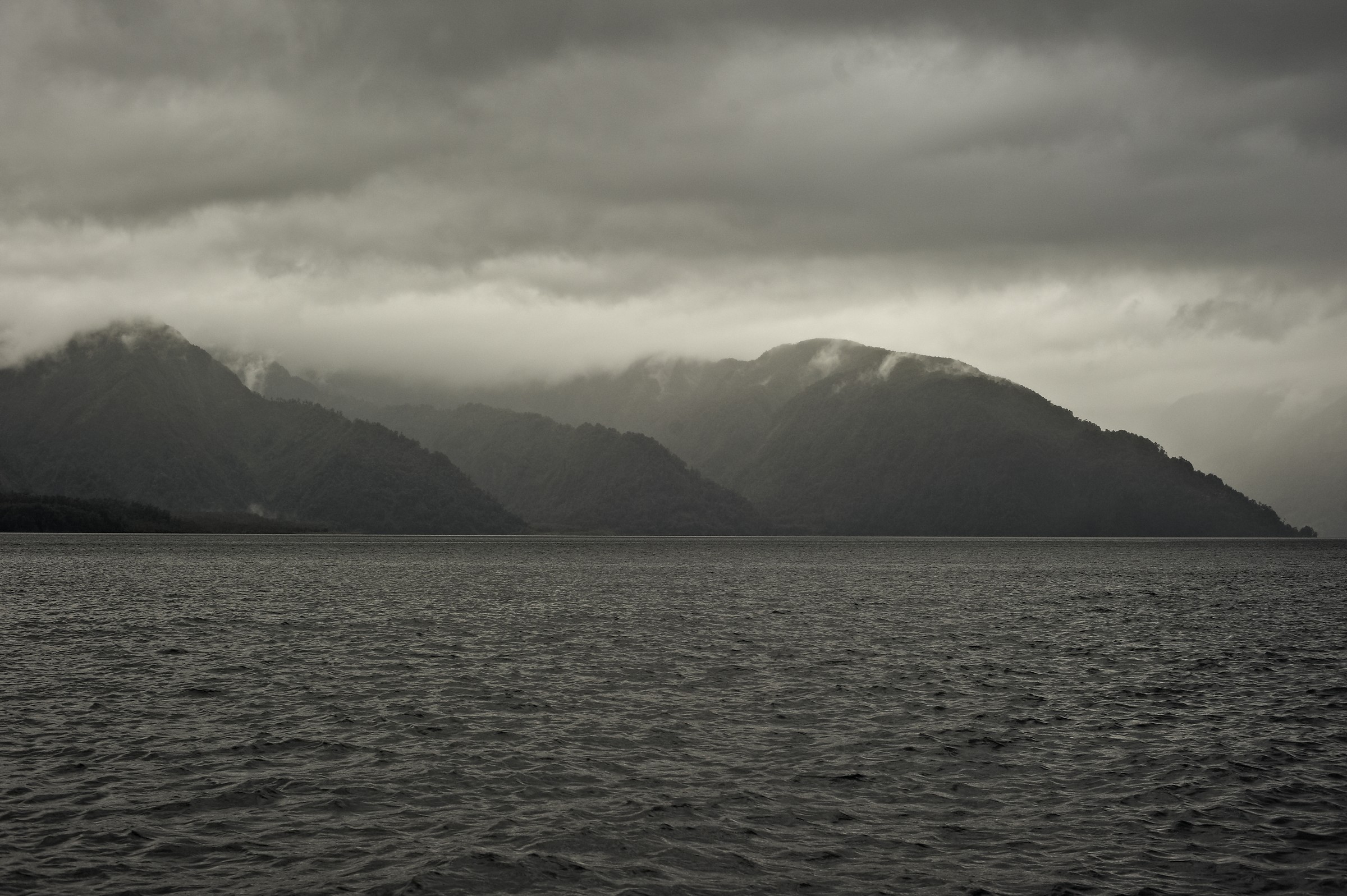 Obsidian I-IV

Obsidian is a volcanic glass formed into a deeply black crystals. Shiny black yet with pure white scratches where it cracked - its unforgettable, absorbing darkness I keep finding again and again in the tumult of sea waters.
The limited edition 60x80 cm signed prints are available individually or as a collection, upon request or on
Saatchiart.
SHOP NOW
PARIS
SILENCES gathered into albums are printed on hard photographic paper, available upon direct order:
PORTUGAL: SEA, STONE & SUN coming soon